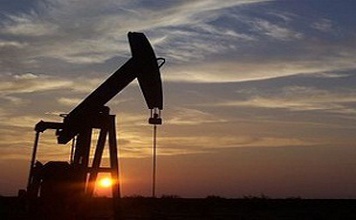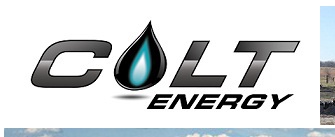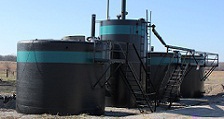 Copyright 2018 Colt Energy, Inc. | All Rights Reserved.

Colt Energy, Inc. is engaged in oil and gas exploration, development, and production and gas gathering in eastern Kansas. Colt owns and operates over 150 producing oil and gas leases throughout the region and is one of the largest independent producers in eastern Kansas, with approximately 400 barrels of oil and 2,000 mcf of gas produced daily. Colt currently employs thirty-five full time field, office, and management personnel. We also maintain our own service units including construction, well pulling and well washing crews.

KANSAS CITY OFFICE

IOLA OFFICE

1112 Rhode Island Road
PO Box 388
Iola, KS 66749
(620) 365 - 3111

LANDOWNERS

Please click here for contact information to notify us about changes in ownership or other property related issues.

Employment Opportunities:


Operations Engineer - Colt Energy is currently seeking a new operations engineer. The ideal candidate will have an education background in petroleum engineering and four to ten years of oil and gas production experience including significant time in the field. The candidate will be replacing our retiring engineer and will need strong communication and management skills to grow into a leadership role with our company. Location is flexible between Iola, KS and Kansas City. Salary commensurate with background and experience. Please submit your resume to info@coltenergy.com.