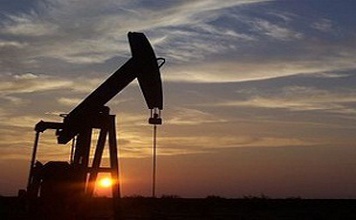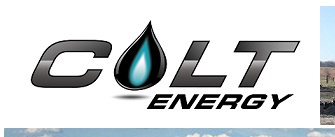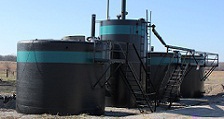 Copyright 2018 Colt Energy, Inc. | All Rights Reserved.

Management Team

David Powell - President

Mr. Powell is a minority shareholder and President of Colt Energy, Inc. Prior to joining the company in 2012 he spent three years as an analyst for a private investment management firm in Greenwich, Connecticut. His responsibilities included research, analysis, and investment recommendations on over $500 million in energy investments in the firm's portfolio. From 2004 to 2009 Mr. Powell was an institutional mortgage-backed securities trader for Morgan Stanley in New York. He currently sits on the board of Wildwood Outdoor Education Center, a summer camp and outdoor learning center focused on serving at-risk urban youth. He is also a member of the board of the Kansas Indepdendent Oil and Gas Association. He received his B.S. in Economics, magna cum laude, from Duke University in Durham, North Carolina in 2004. Mr. Powell currently resides in and is a native of Kansas City.