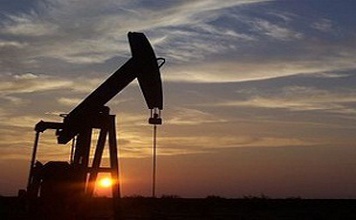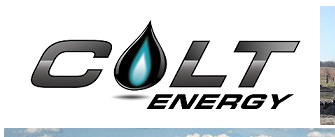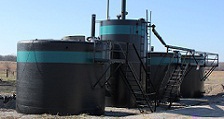 Copyright 2018 Colt Energy, Inc. | All Rights Reserved.

Management Team

Rex Ashlock - North Pumper Manager

Mr. Ashlock is the manager of oil well pumpers in our north region. He joined Colt Energy as a well site geologist and project manager in 2009. He began his thirty-plus year career in the oil and gas industry working for CORE Laboratories and then Exxon in the Houston, Texas and Louisiana areas. From there he returned to Kansas and worked as a geologist, first for Star Street Ventures and then as an independent consultant. Mr. Ashlock then managed drilling operations and was a well-site geologist for Osborn Energy, Canary Resources, and Trimble Maclaskey Oil. He received a B.S. in Earth Science from Emporia State University in Emporia, Kansas in 1978 and later completed some post-graduate work in the same subject there. Mr. Ashlock currently resides in Louisburg, Kansas.