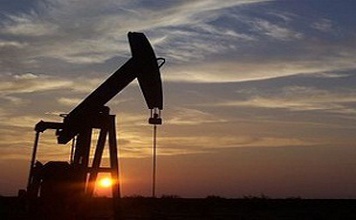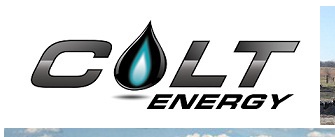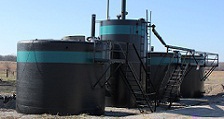 Copyright 2018 Colt Energy, Inc. | All Rights Reserved.

Management Team

Garry Decker - Construction Manager

Mr. Decker is responsible for managing Colt Energy's construction crews. He started in the oil industry in 1987 working on a pulling unit for Boyer Oil Company. He spent two years there, initially as a helper and then as an operator. Mr. Decker then went to work for Russell Petroleum Company as an oilfield pumper. In April of 1990 he started working for Colt on the construction crew, and in 1999 he was promoted to supervisor. In September 2012 he took on the additional role of manager for Colt's parts and equipment inventory. Mr. Decker currently resides in and is a native of Colony, Kansas.